Inoxfurt Stainless Steel Products Export Service Process
The production and export process of us and most foreign trade export companies is similar, but different from those export trading companies is that we are foreign trade export companies are also manufacturers; So we have a much easier and more transparent way of working with customers. We have our own independent official website, you can find us through the domain name search on Google website, in this website, if you are interested in our products and services, please leave your thoughts and needs to us, we will provide you with professional services.
The service process of the overall cooperation mode includes the following aspects: submission your inquiry, communication of project content, design scheme and requirements, confirmation of drawing scheme, deposit delivery, production arrangement, quality inspection, product packaging, settlement of orders balance payment, transportation (customs declaration and clearance), after-sales.
Inquiry:
Mostly there are 2 kinds of business cooperation mode:
1. Standard Stainless Steel product:
①Stainless steel crafts
②Stainless steel T profile:T6,T8,T10,T12,T15,T20,T25
③Stainless steel U profile:U3,U5,U8,U10,U15,U20,U25
④Stainless steel Color sheet:1219x2438mm,1219x3048mm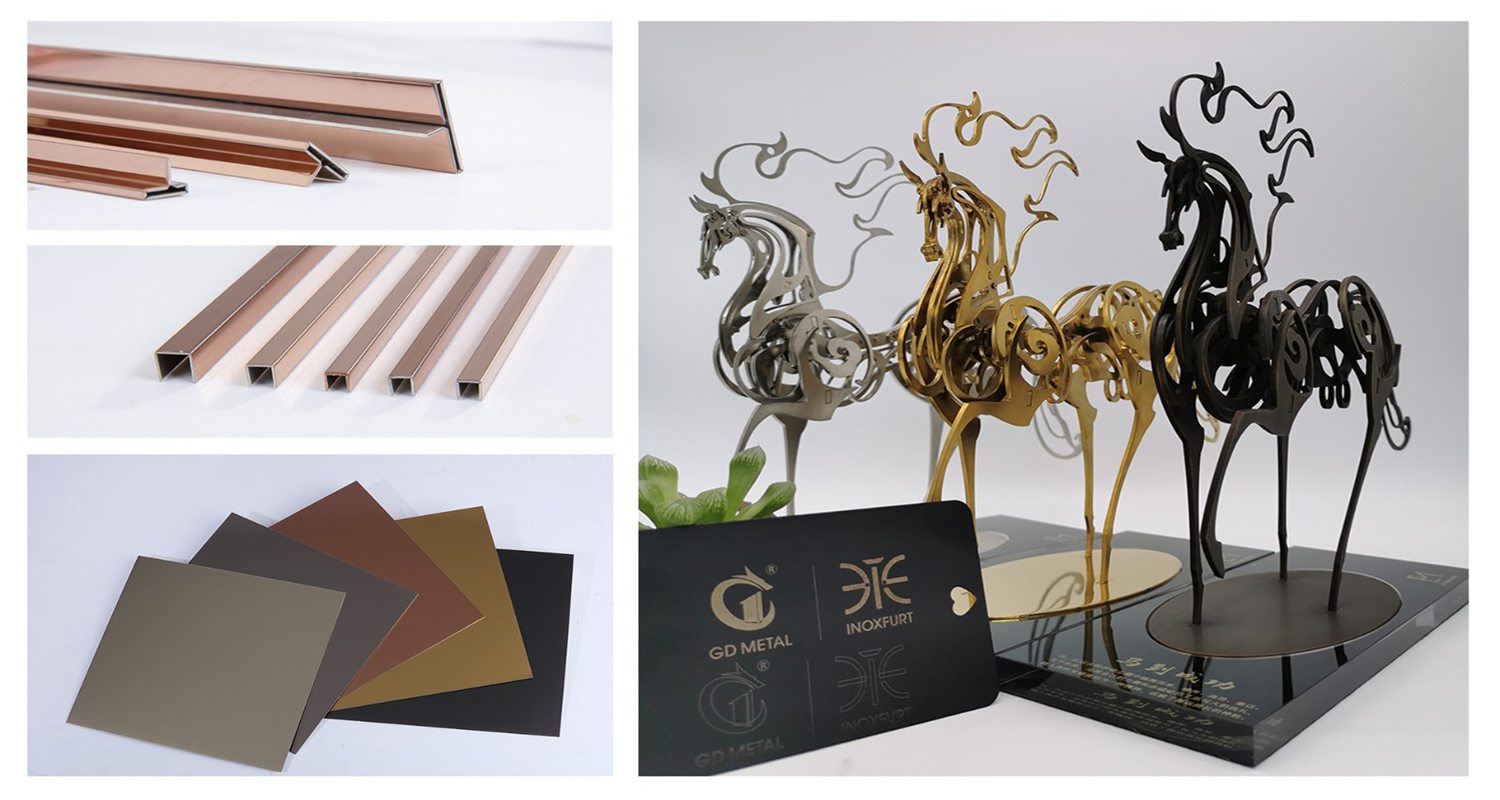 2.Customized metal work for the interior fit out project: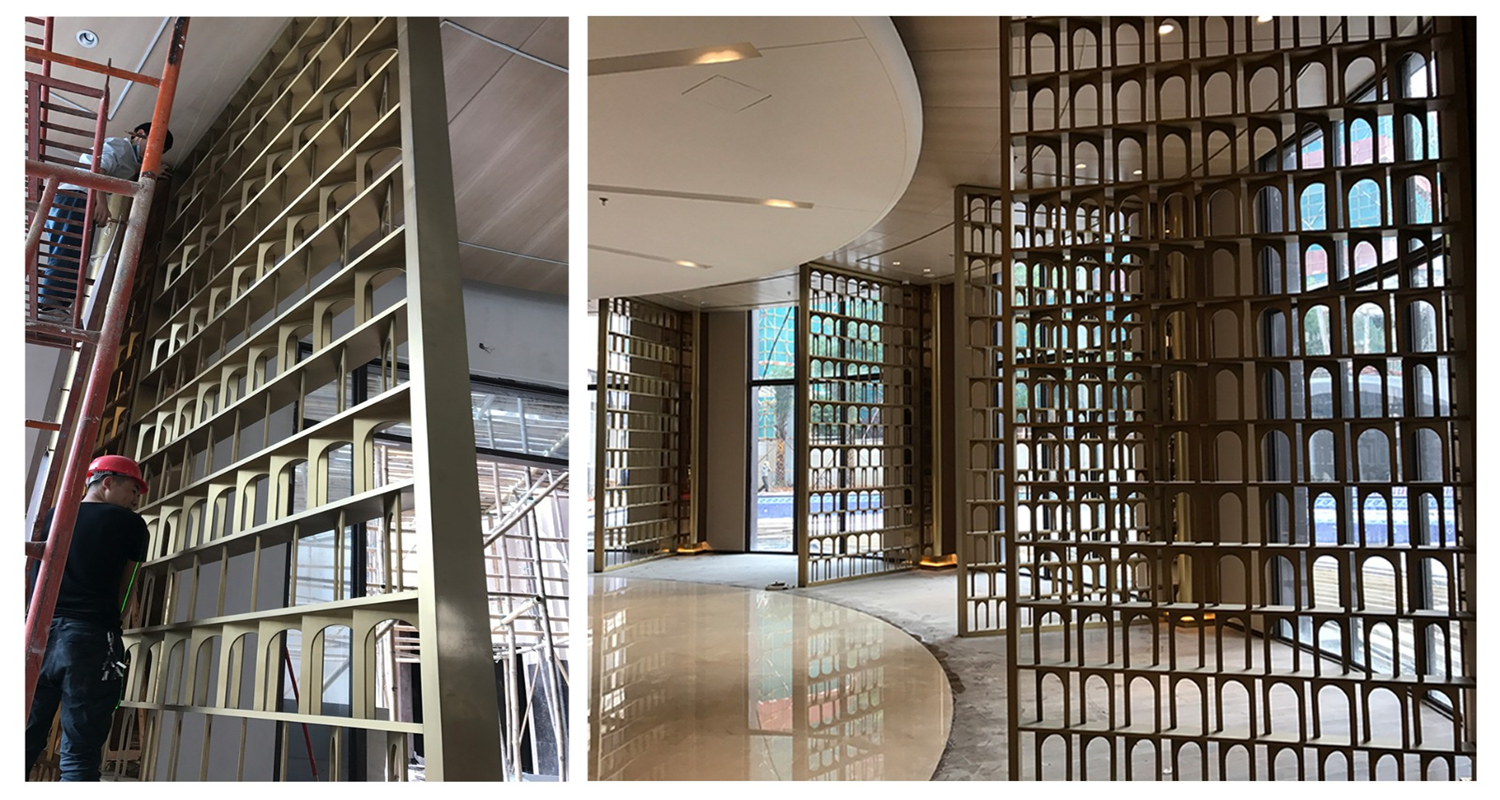 Communicate:
We have a team of professional project consultant to service you online,you can send your inquiry by email or call our consultant's cellphone,we will have a simple introduction for our product at first,then you can send your inquiry details for our reference,then our consultant will base on your inquiry details and will have a shortly meeting with our engineer to make the offer.
Design:
Mostly The offer will base on the CAD design drawing provided from our client,after check the CAD design drawing we will clear about the client's requirement,and our engineer will make a professional quotation,our mission is to not only make good quality product,but also we will concern about helping the client to save the cost,if some details can do some adjust to save the cost,our engineer will show their idea design drawing to the client for reference.if the client do not have CAD drawing for their requirement,they can provide the product's picture with dimension,then our engineer will base on their full experience to make the design and offer.
Confirm:
When all the product details and price confirmed.First,we will make PI for our client to confirm. Second,client confirm the order deposit. Third,we will make a produce drawing to our client for last confirm,to make sure the correct details and avoid the mistake.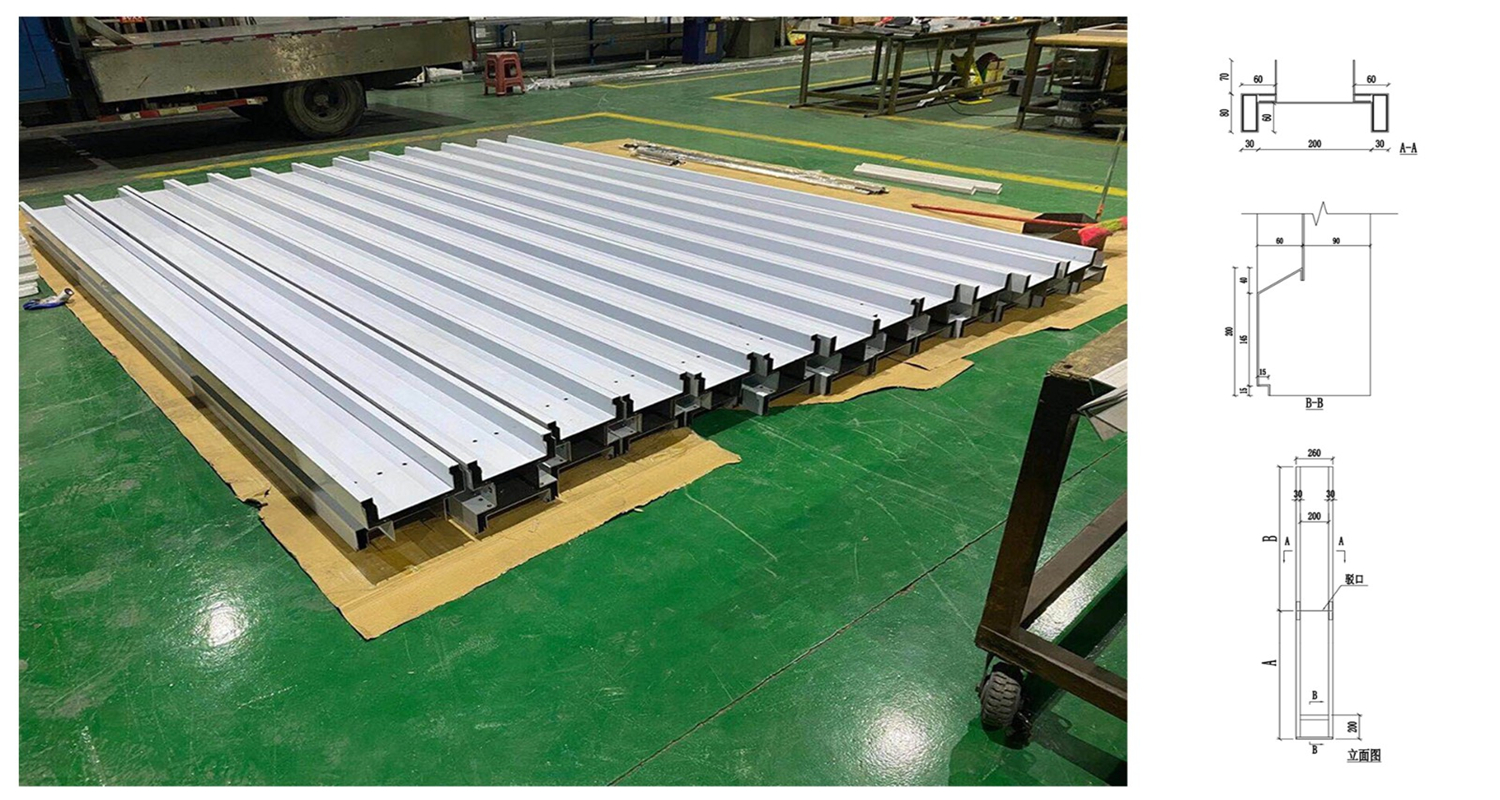 Produce:
Our Produce department will base on the confirmed design drawing,first they will start to prepare the raw material(stainless steel sheet,stainless steel tube ,or others hardware),second they will base on the produce technical to arrange the product to bending,welding,polishing,and make surface treatment,all the product detail will be produced 100% same as the confirm drawing.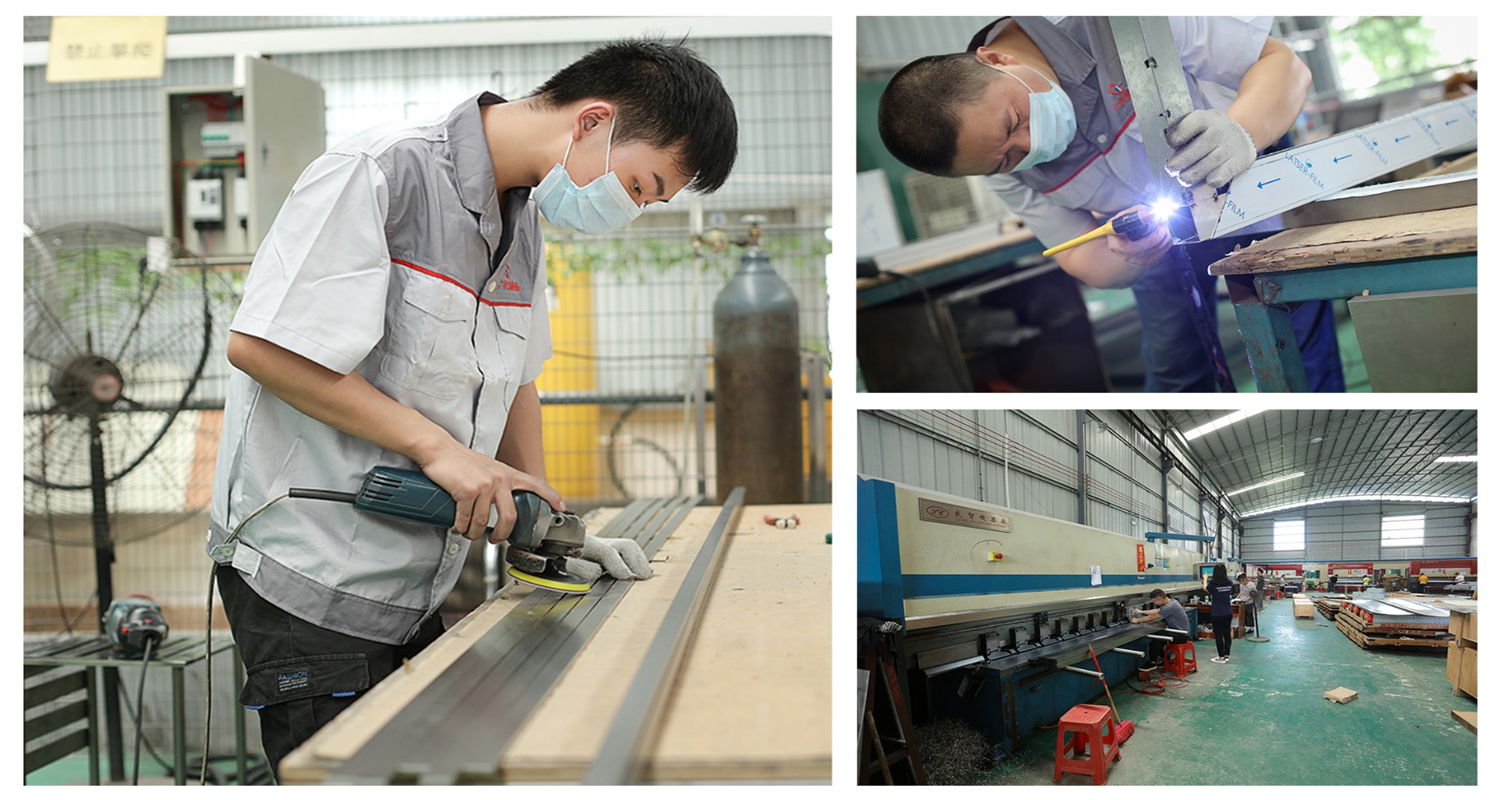 QC:
Before packing the QC have a system process to check the quality of the finished product,they spot check the dimension or surface treatment of the product,to make sure the dimension and surface same as the client's requirement.