The Importance Of Testing Sample Before Production
Normally people said if as a responsible customized metal work manufacturer,we should produce same product details as the client's design drawing, but we think this is not enough to be a responsible manufacturer, we should help our client to think about the feasibility of the technical that they provided on the design drawing. If we found the technical have problem, we will tell the client if the product produced follow the design drawing, what kinds of rick they may meet, but some client said just follow their drawing to produce, even the client tell us we can produce as their design drawing, before bulk order production we will make a testing sample to show the client what kinds problem will happened on the product to let them concern.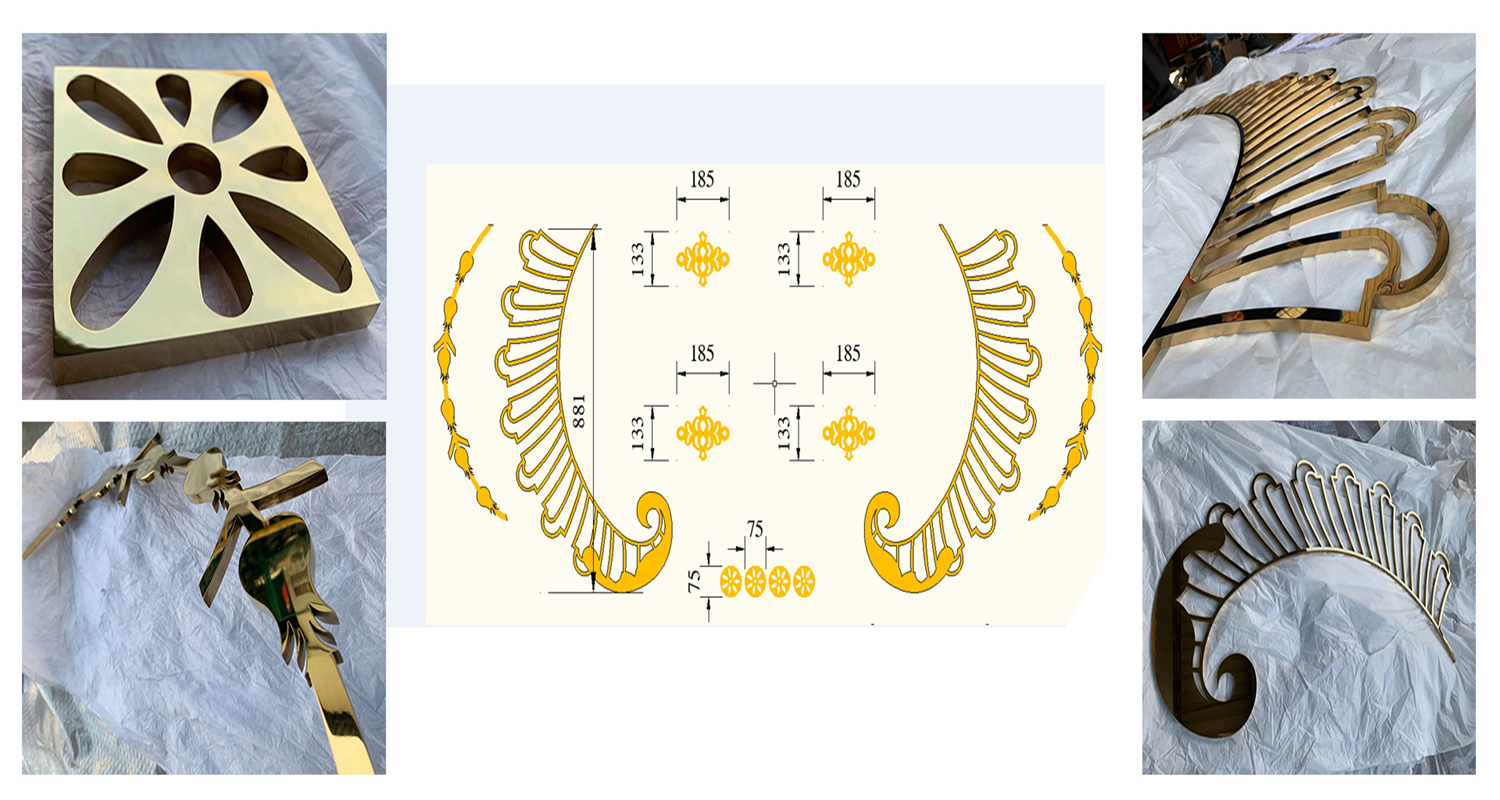 For example:Miter Joint technical is now widely used in the door frame, mirror frame, and others customized metal work, it will have a perfect join after welding or lock down for installing, sometimes the the Miter Joint corner should be welding for installing, sometimes for easy delivery the miter joint corner should be locked down. Recently we have a client who have requirement for a customized metal frame for his hotel project, it will have several hundreds set of custom frame,we found out the technical problem, if as his design drawing to make the miter joint lock down when they installing the corner will not perfect joint, the miter joint should be welding, we tell them what problem will be happened, but they just tell us no problem, and just follow their design drawing, we think about if the client keep making the frames as lock down, they will lost money, so we make the testing sample as their option to show the exactly problem will be happened.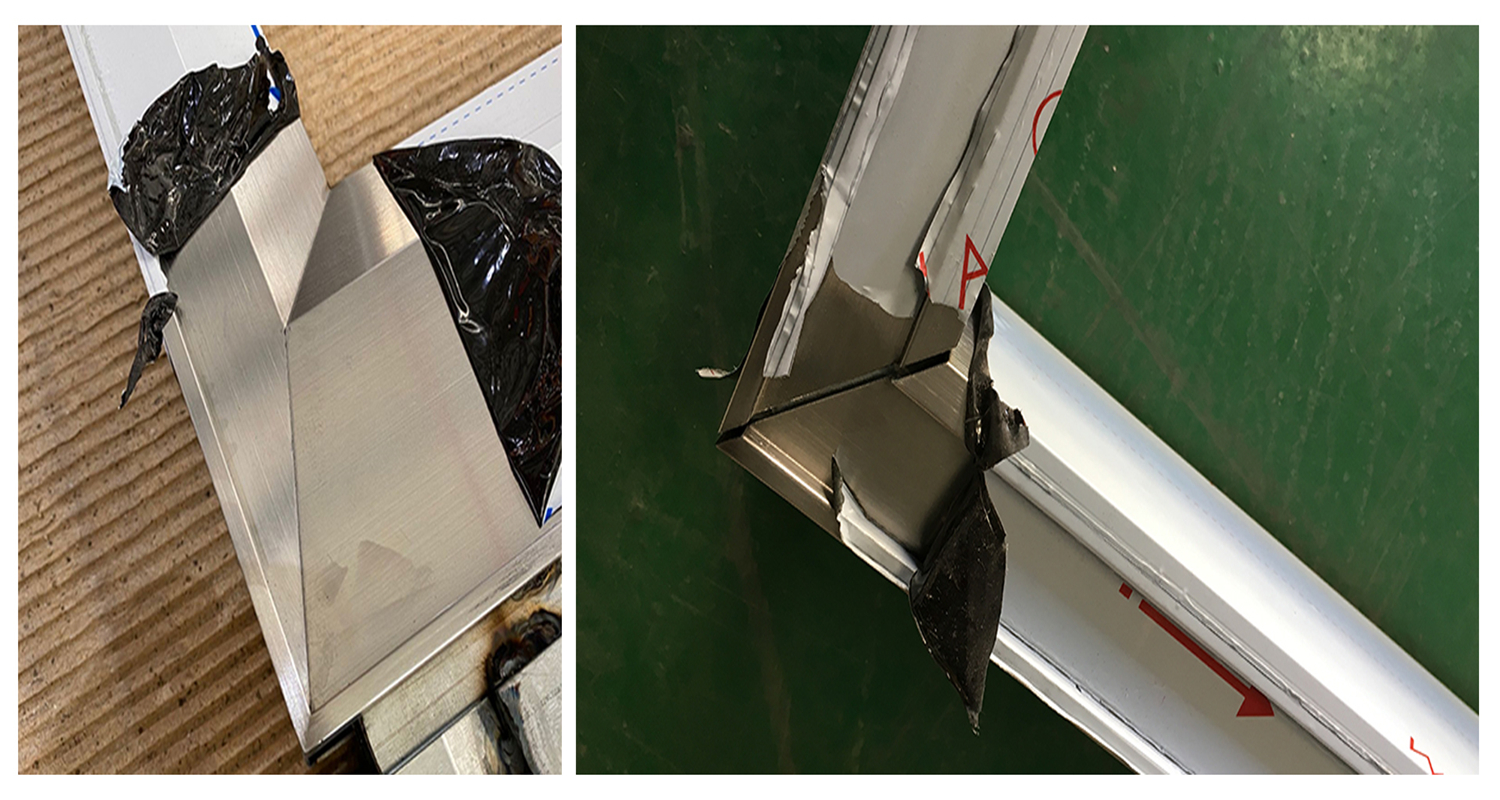 After making the testing sample and show details picture to the client, they just find out the problem and thanks for us to make the Testing Sample for checking, then they can avoid the property damage, we want to say:this is the thing we should do