BUSAN KOREA PARADISE CASINO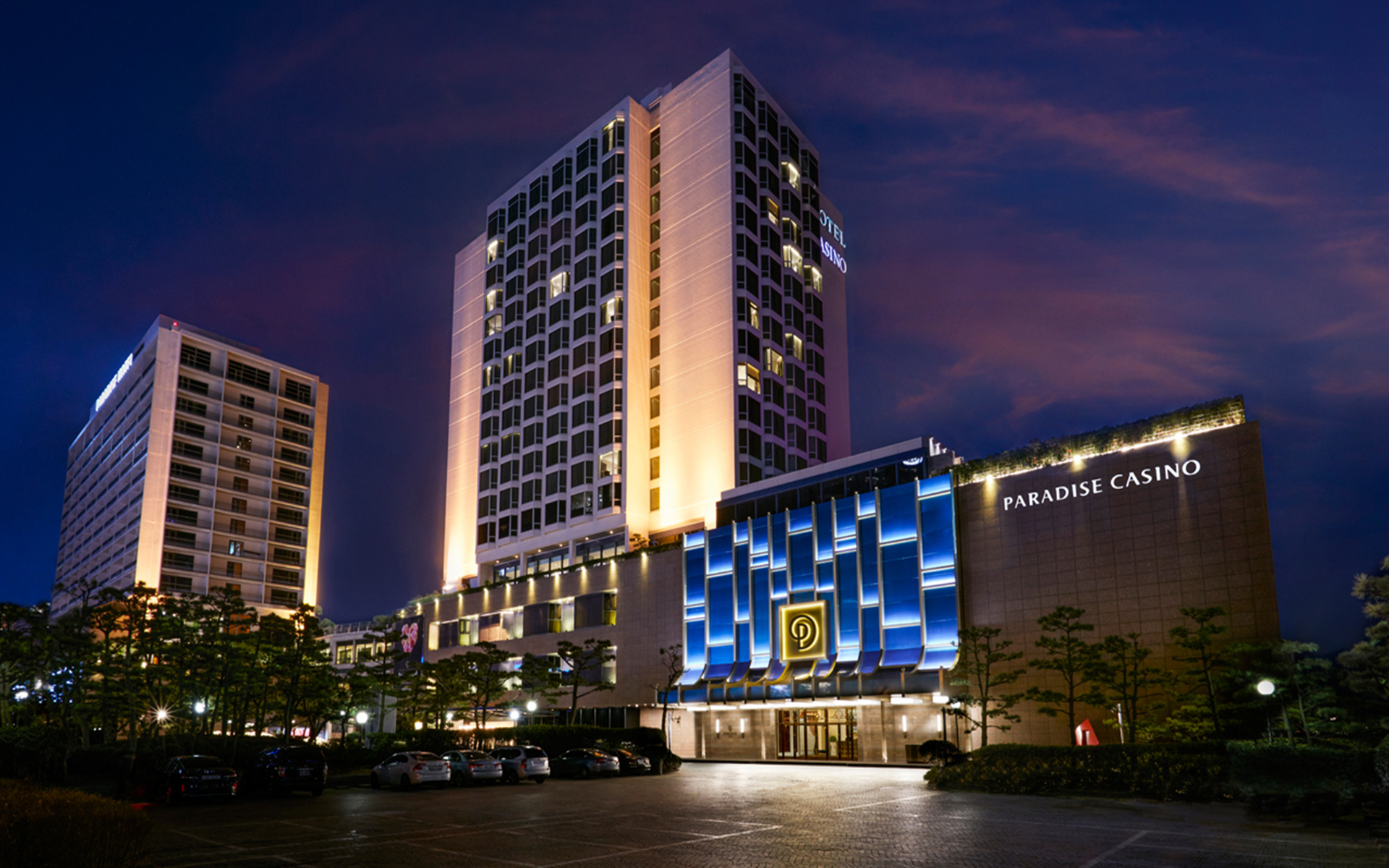 Project name: Paradise Hotel and Casino Busan
Country: Korea
Project Area: Lobby/ Front door/ Room/ Stair
Address: 296, Haeundaehaebyeon-ro Haeundae-gu, Busan, Korea
Service item: Stainless Steel Ceiling, Stainless Steel Handrail, Stainless Steel Door/ Window Frame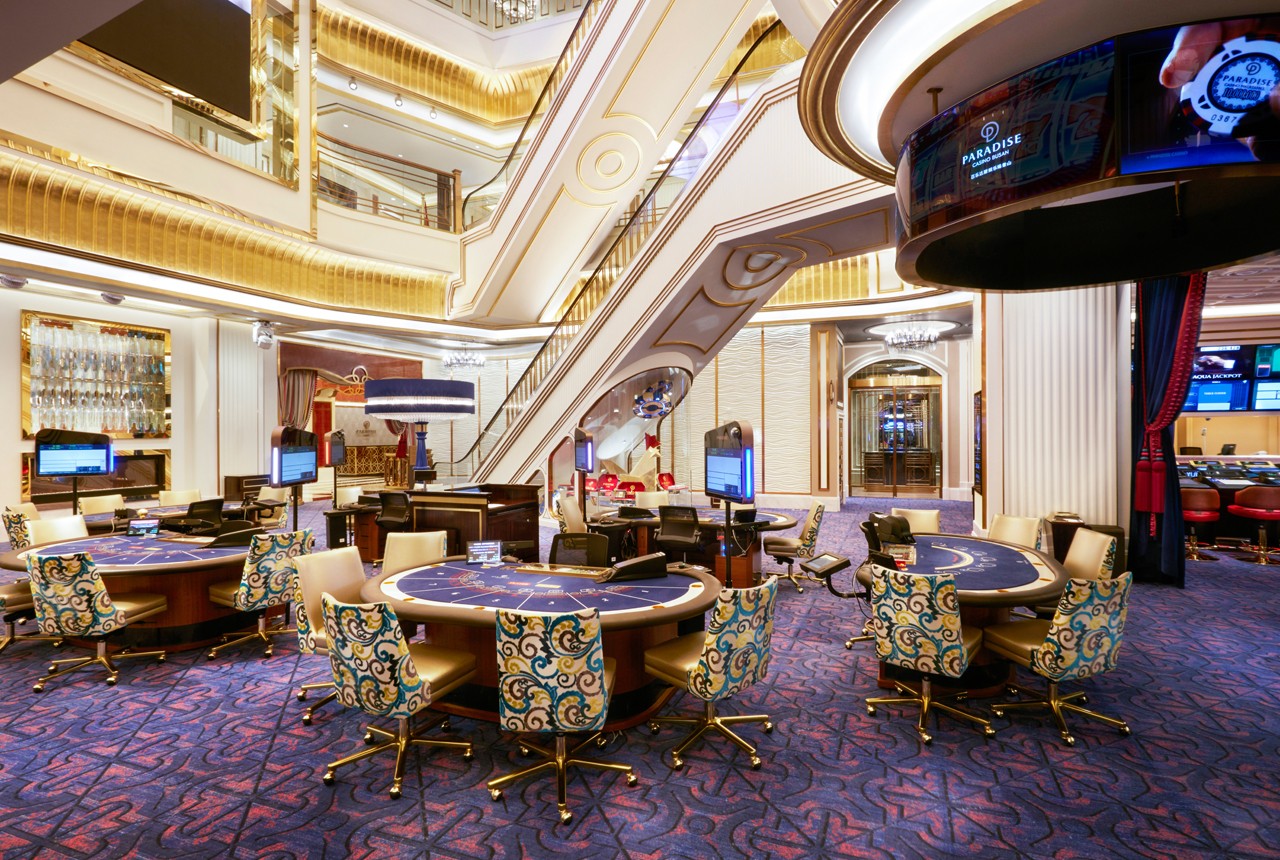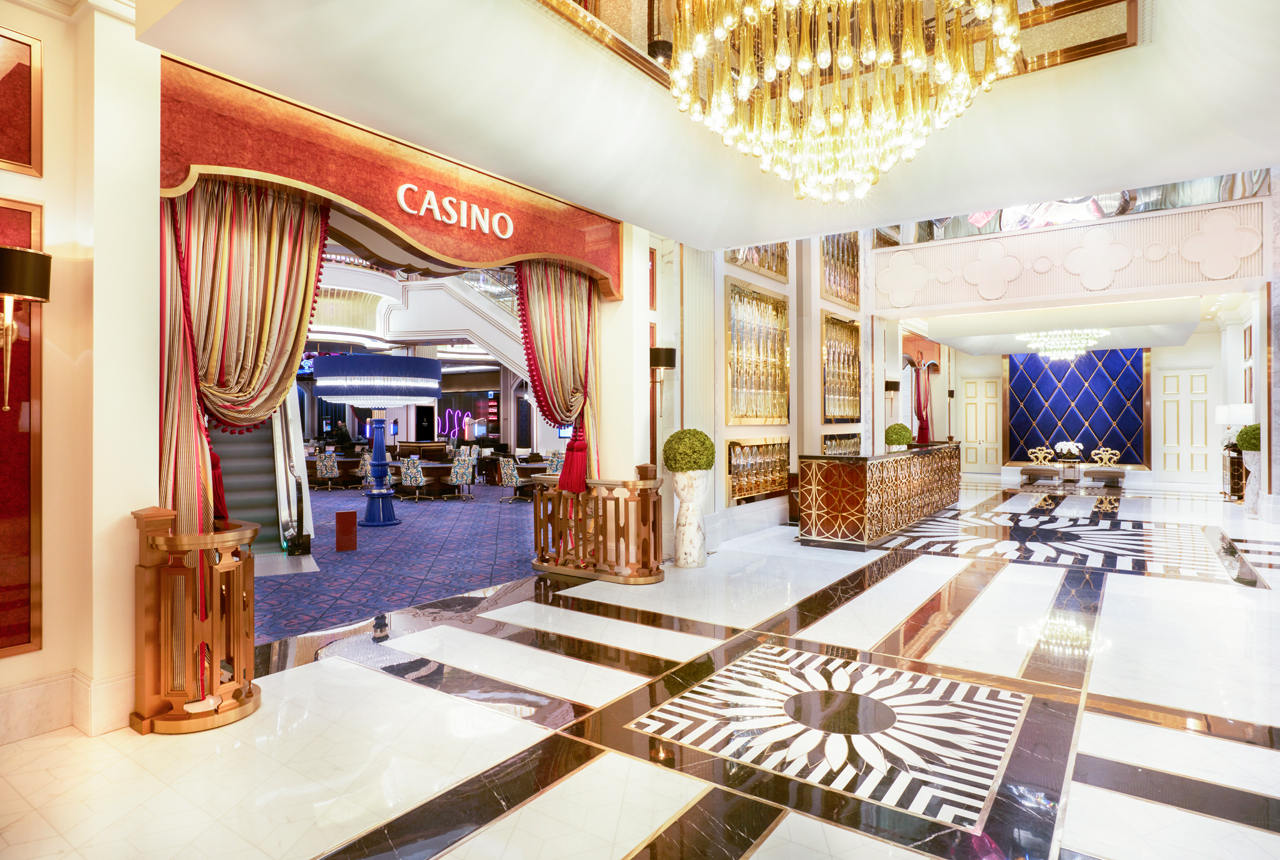 THE DOOR
Stainless steel door owns characteristics of durable, waterproof, acid-proof, anti-rusting, combined with anti-theft door features. With customized style design, surface treatment, color, we turn it a common commodity into a luxury man-craft.
With complicated handmade processes, the arched design more perfectly. It can expand the infinite space with a limited apace, and it can display enough width and give an extra wide visual.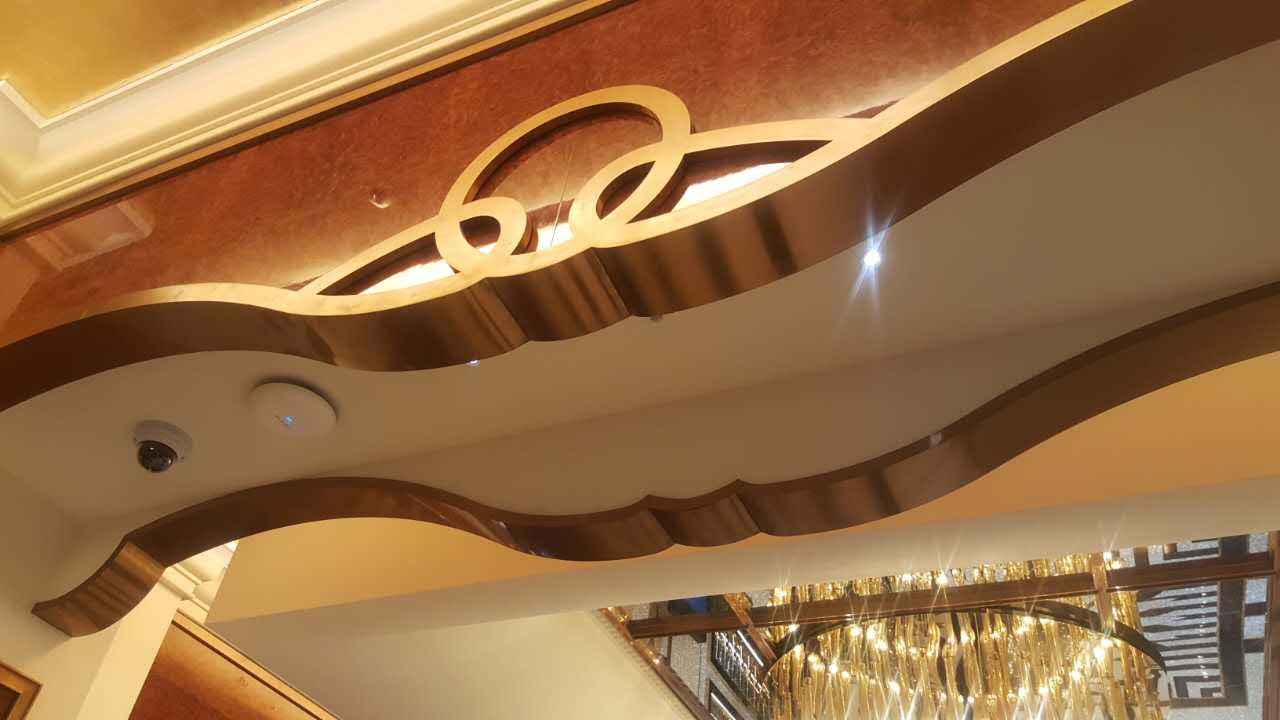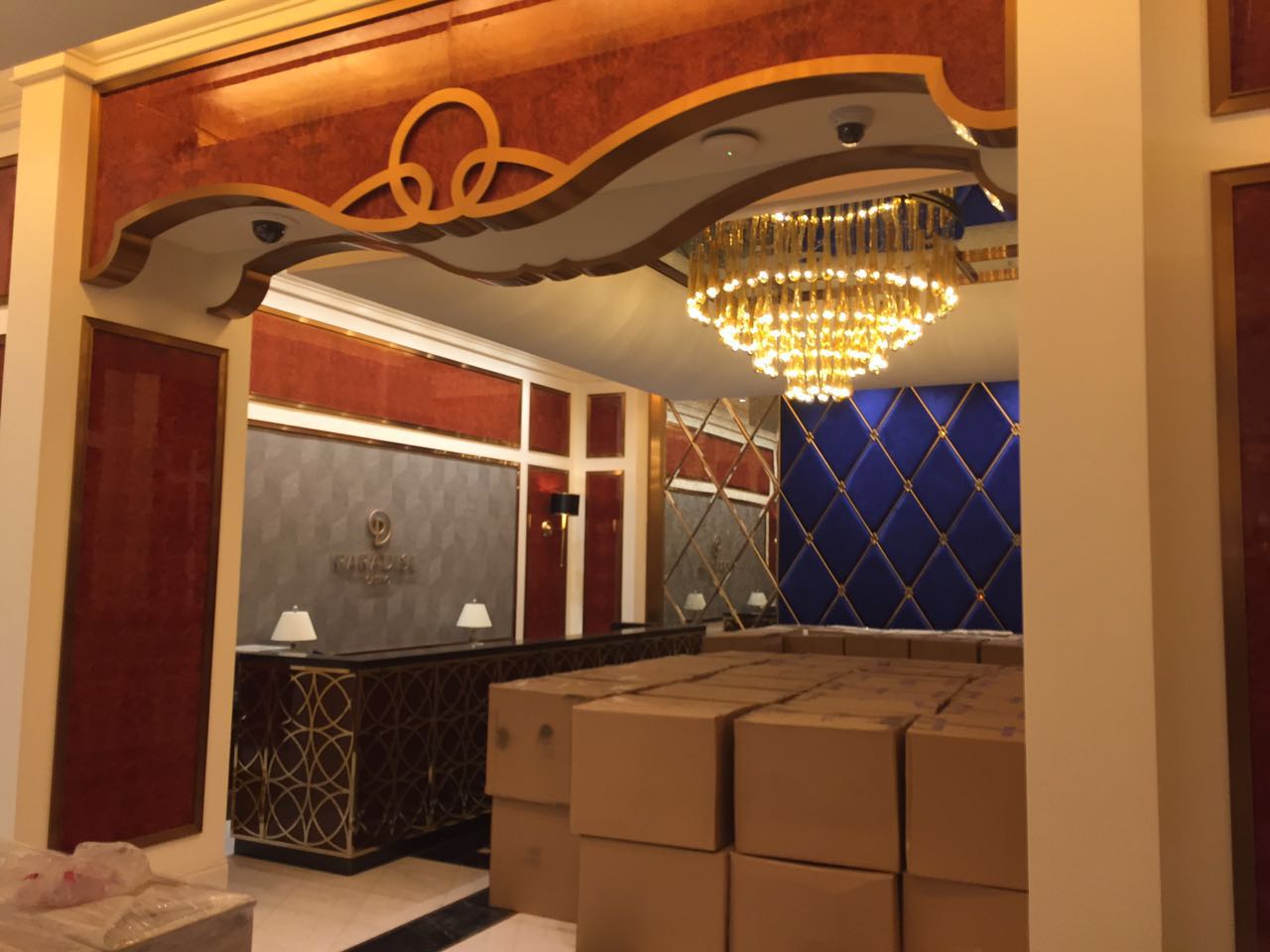 GUARDRAIL
With different polishing process, the surface is formed of mirror, hairline and any other modern industrial processing of decorative effect. High-end stainless steel railing, with excellent mechanical properties and strong corrosion resistance.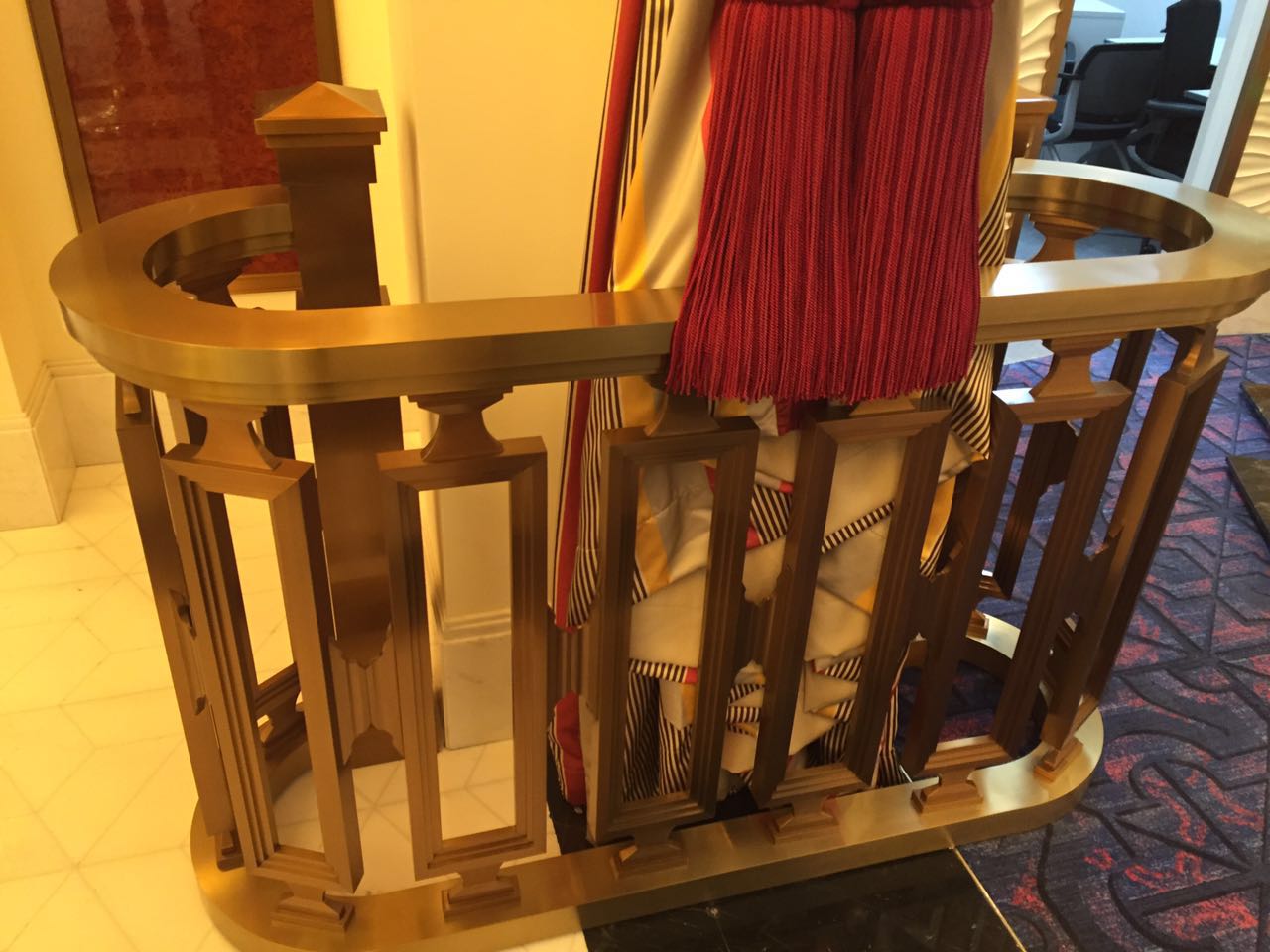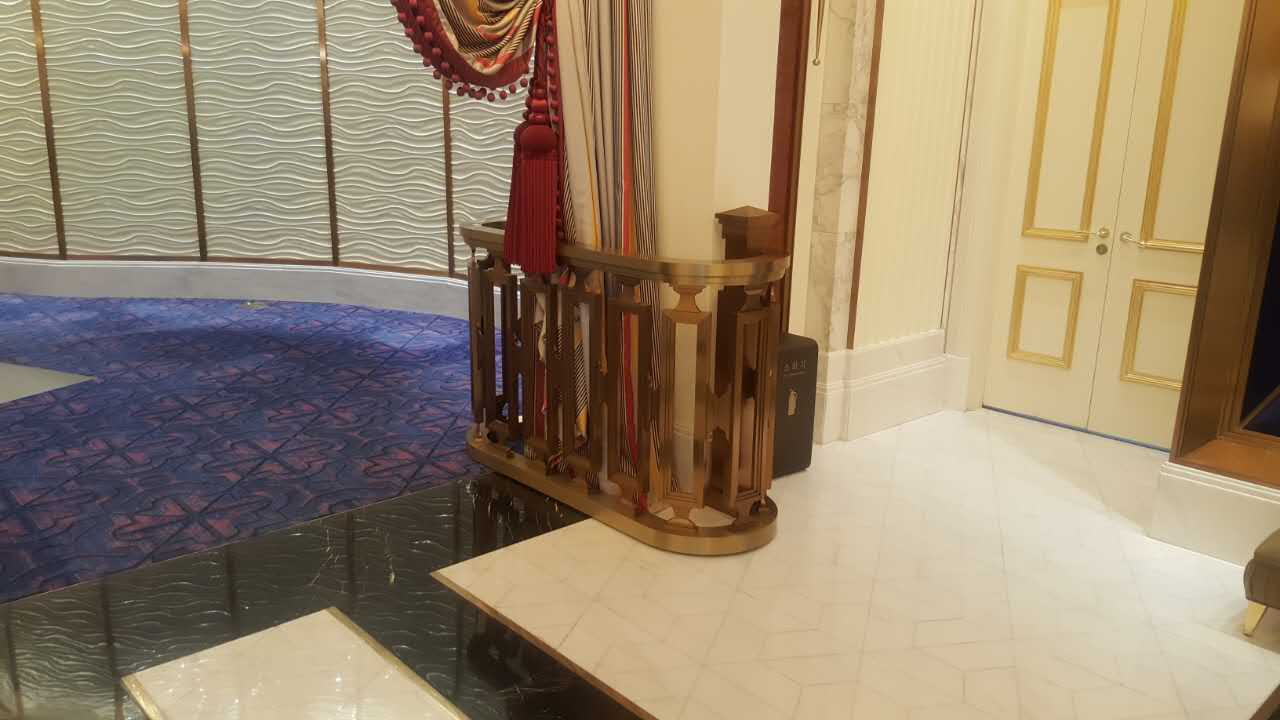 Clients:
Khan
Category:
Project Contractor
Date:
23.May,2018