DUBAI ROYAL ATLANTIS HOTEL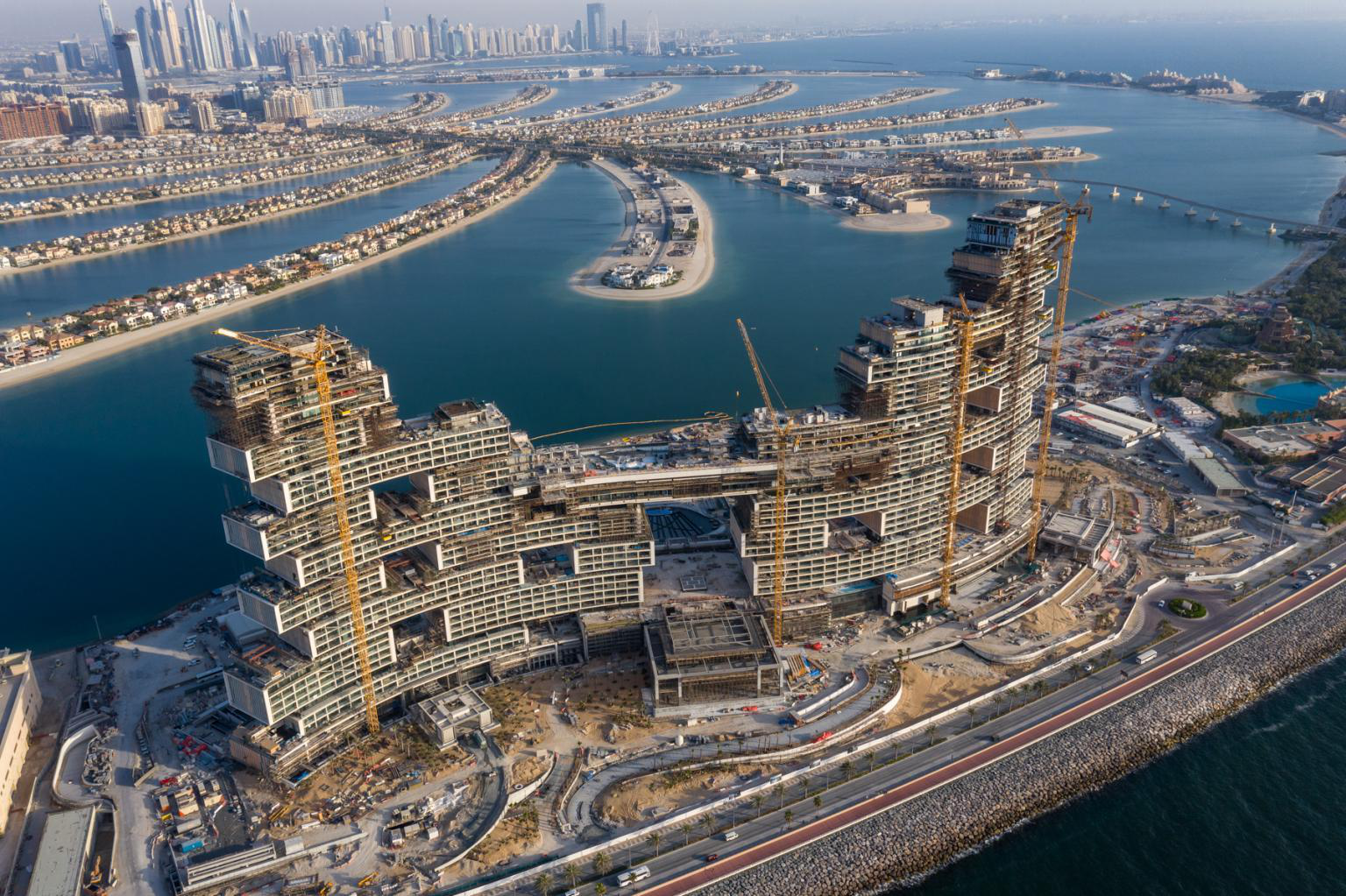 Project name: Dubai Royal Atlantis Hotel
Country: United Arab Emirates
Project Area: Lobby
Address: Palm Jumeirah Crescent, Dubai U.A.E
Service item: Stainless Steel Cluster, Stainless Steel Partition, Stainless Steel Column Cladding, Stainless Steel Vitrine, Etc.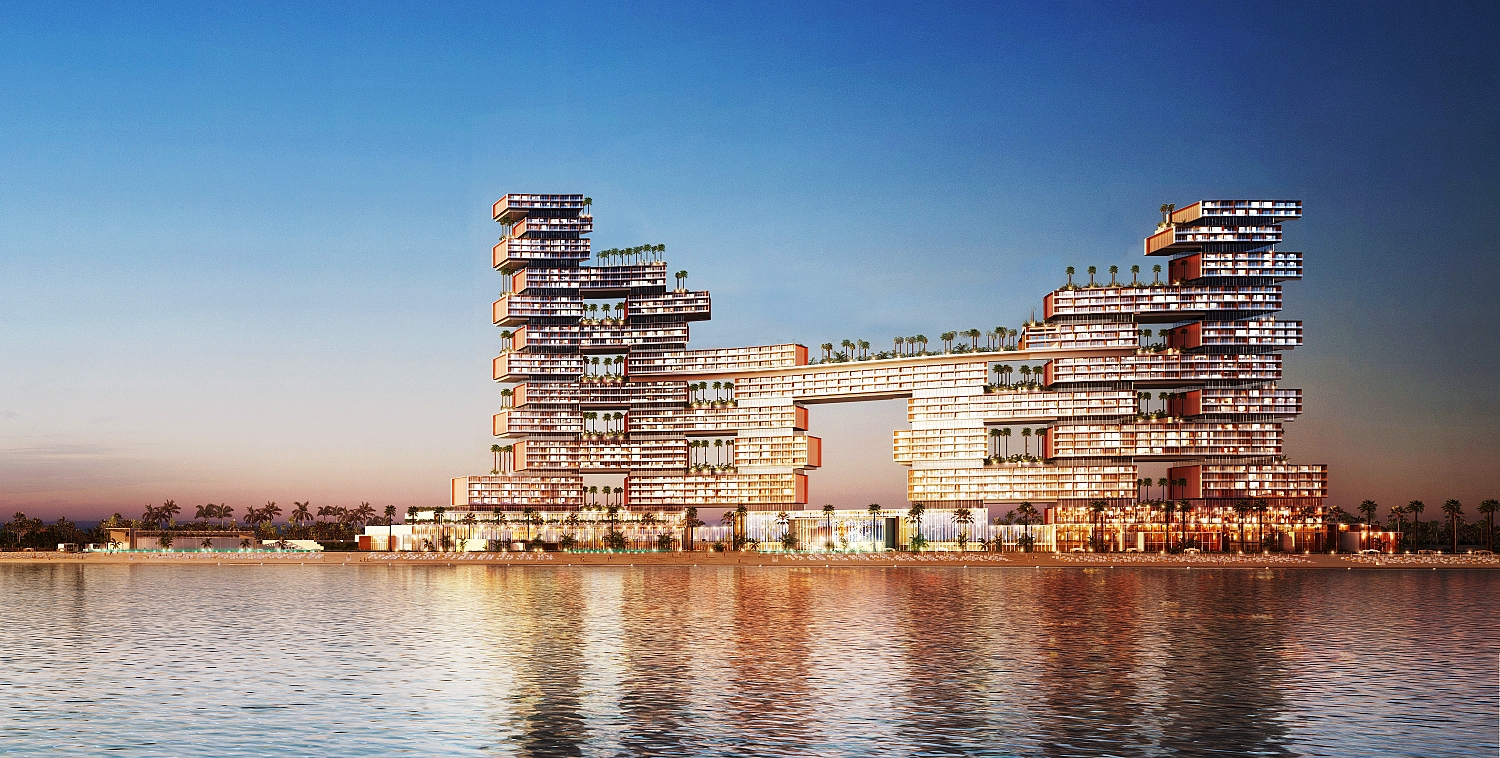 The Royal Atlantis Resort & Residences will forever change the landscape of Dubai. Located on the crescent of The Palm and next to the iconic Atlantis resort, this new generation of distinctive luxury will offer a sophisticated lifestyle with infinite ocean views, lush green spaces, and a playful contrast between fire and water, all encapsulated in dramatic architecture.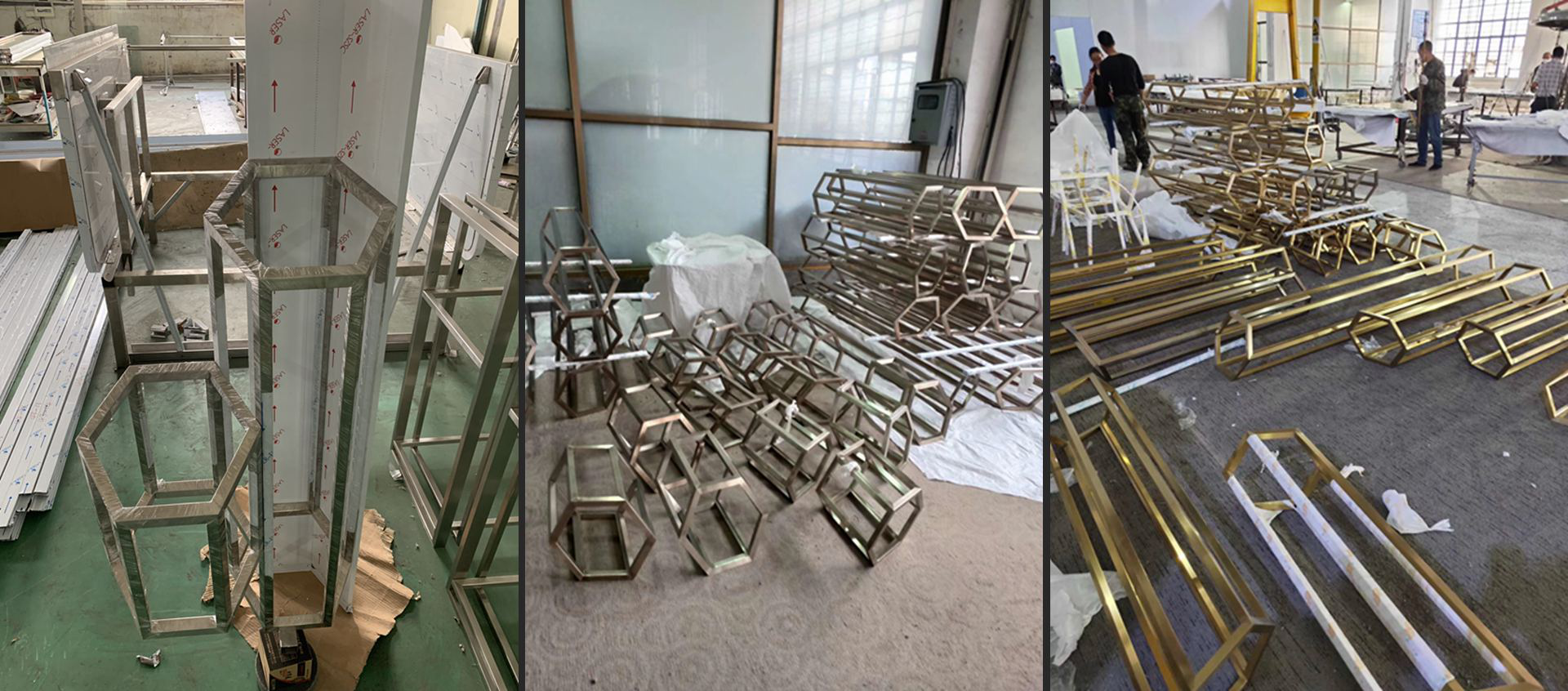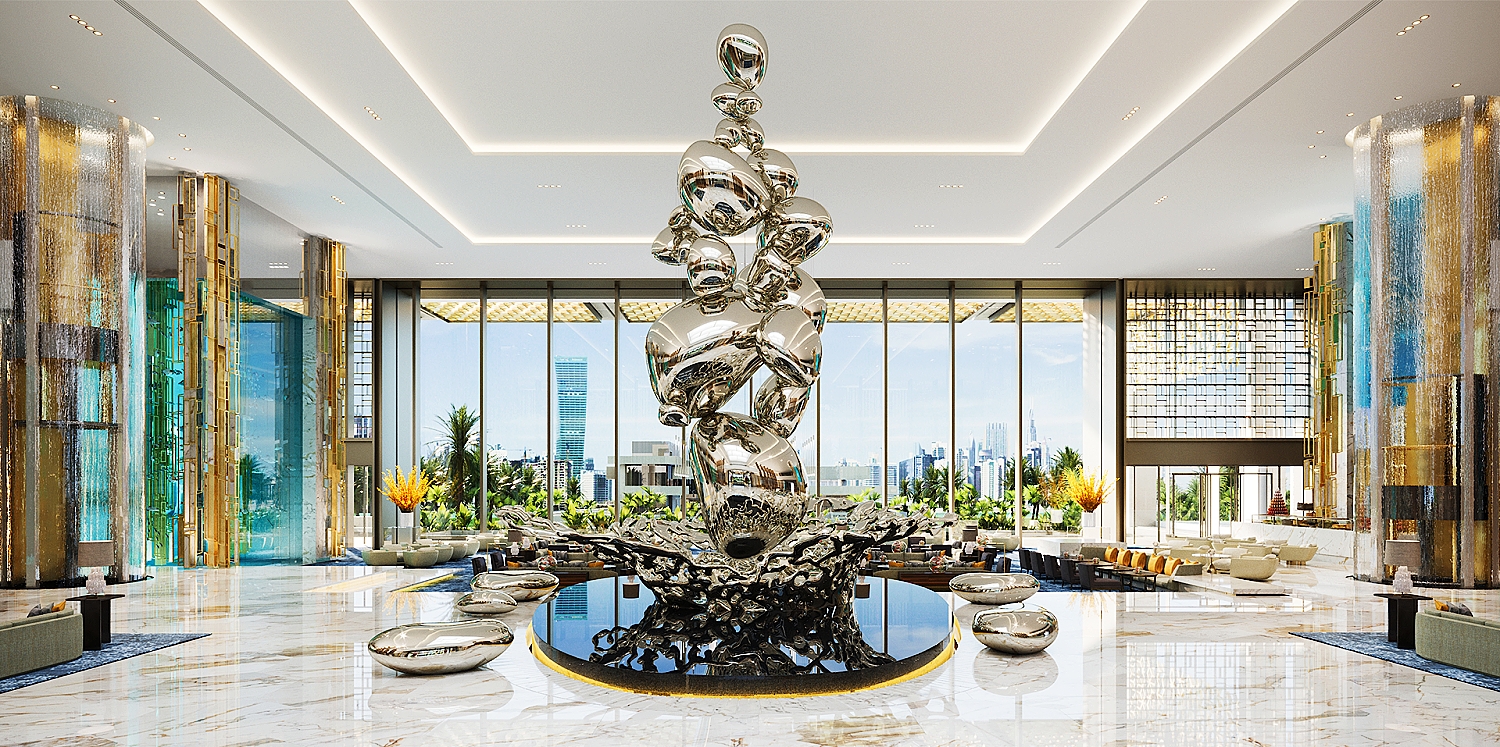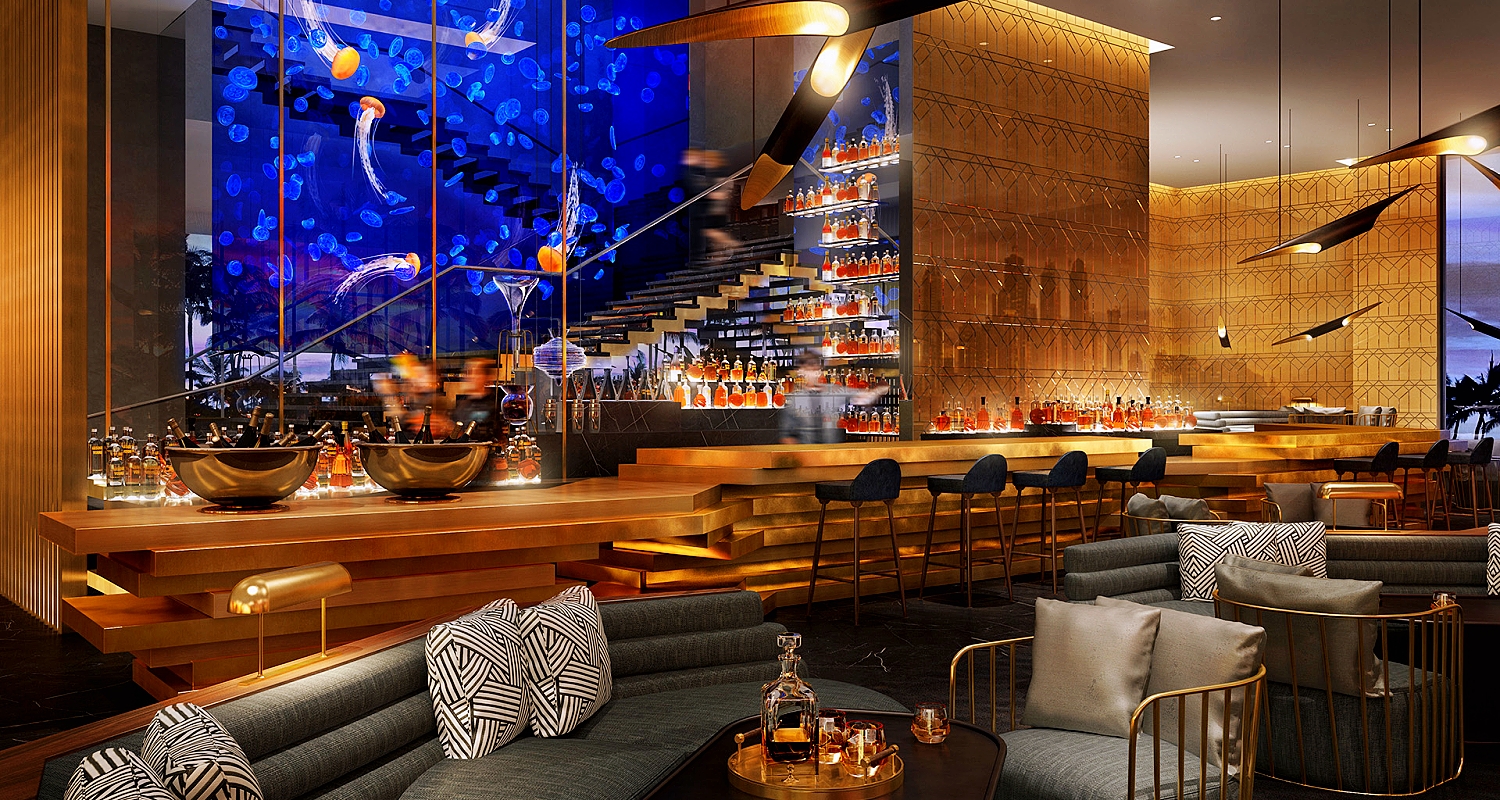 The stainless steel clusters are made of many hexagonal works, to form a magnificent visual perception. All connections of hexagonal structure need to be full welded and polished. It's not only a stainless steel production, but an exquisite handiwork.

The partitions are 10mm thickness in almost 6 meter length with gold hairline finishes, the thickness of pattern needs to be fine finishes also, which cost much time to be polished by labour. The overall effect is noble and perfect, matching the luxury and grand style of this project.



Stainless Steel Column Covers are a durable, versatile solution for cladding existing structural columns. This stainless steel column cladding is made of corrugated panels. Each sheet needs to grooved and bent many times, which requires accurate workmanship for grooving and bending.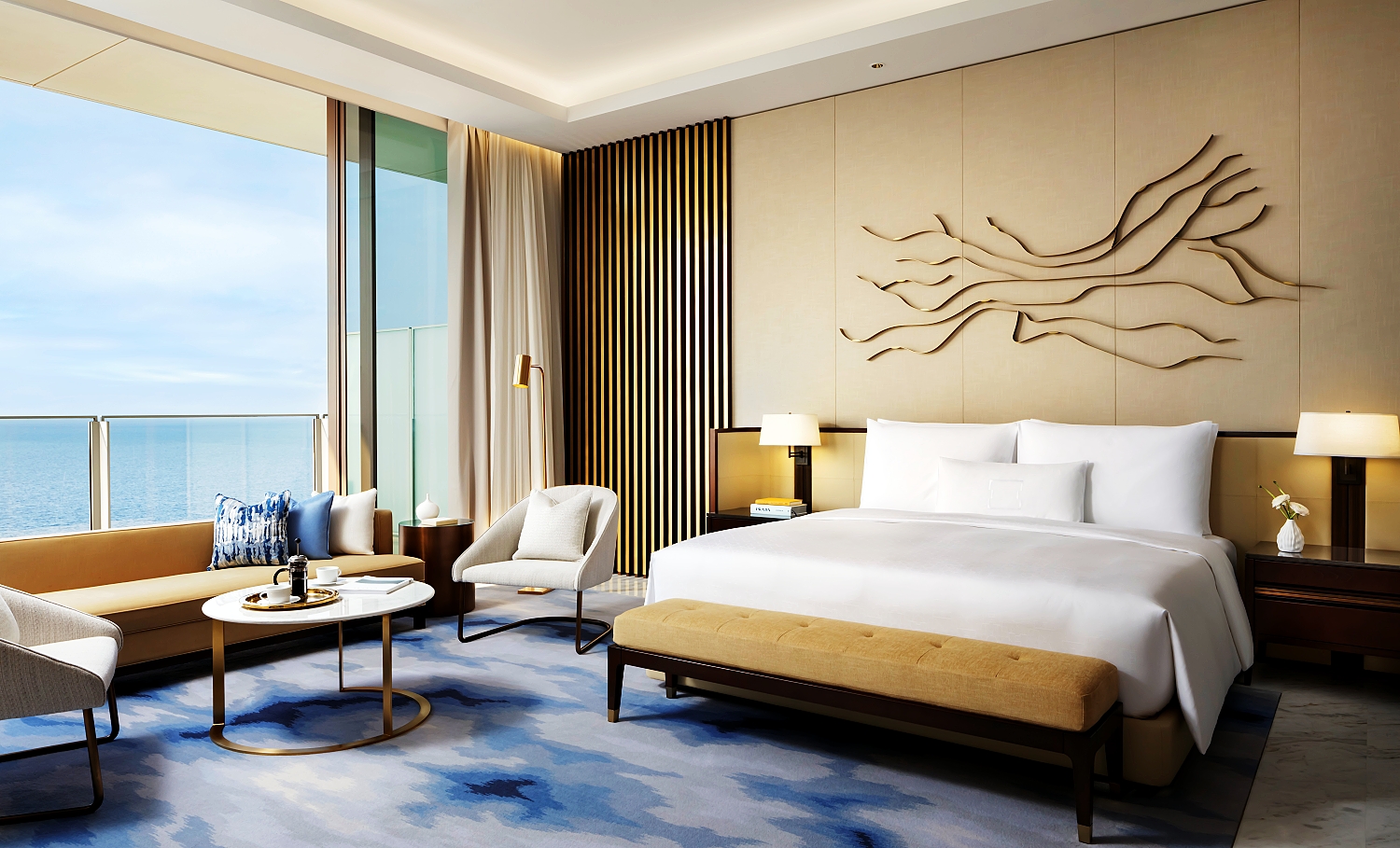 Clients:
FINO
Category:
Project Contractor
Date:
28.Jul,2020